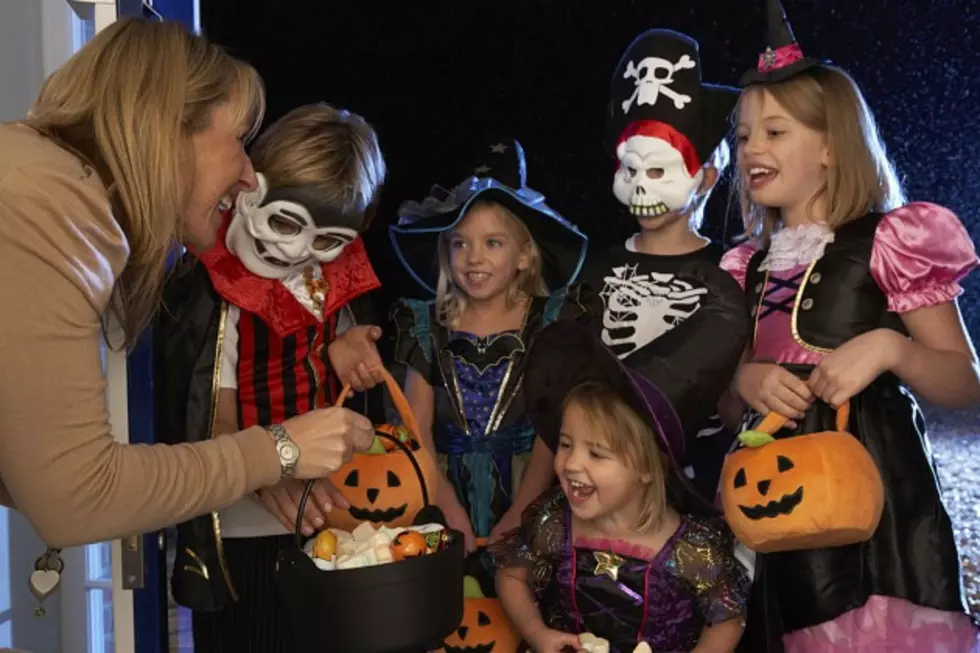 What Are the Best (And Worst) Cities for Halloween?
iStock
Before you put on your costume and down enough sugar to power a three-year-old for a year, you may want to know how your town ranks when it comes to the spookiest time of year.
WalletHub has come out with a list of the best and worst cities for Halloween. The site created the rankings by analyzing 15 factors in three different categories, including entertainment, environment and safety; parties and activities; and weather.
So, which metropolis out-terrified the others? Minnesota's Twin Cities stuck a fang in the competition -- St. Paul took first, while Minneapolis landed in the silver spot. Texas placed four cities in the top 10.
Winston-Salem, North Carolina is hardly the sweetest place to be. It took last.
10 Best Cities for Halloween:
1. St. Paul, MN
2. Minneapolis, MN
3. Dallas, TX
4. Santa Ana, CA
5. Irving, TX
6. Garland, TX
7. Chandler, AZ
8. Denver, CO
9. Arlington, TX
10. Las Vegas, NV
10 Worst Cities for Halloween:
1. Winston-Salem, NC
2. Jacksonville, FL
3. Nashville, TN
4. Anchorage, AK
5. Detroit, MI
6. Durham, NC
7. Stockton, CA
8. Toledo, OH
9. Charlotte, NC
10. Kansas City, MO