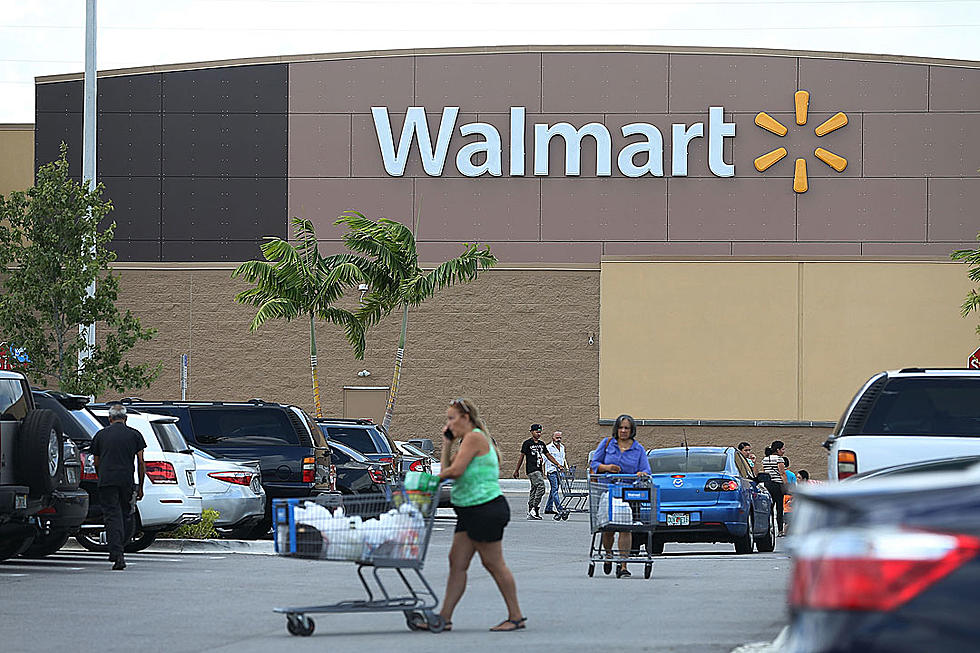 Walmart's September 11 Coke Display Has Internet in a Tizzy
Getty Images
A Walmart in Florida has come under fire after it created a display of cases of Coke to resemble the Twin Towers in a sales tribute to September 11.
A picture of the display, which went up in a Panama City Beach, Fla. store, was posted on social media and quickly caught the public's attention.
The display has since been removed.
Walmart apologized for offending anyone:
We hold this moment in our country's history in the highest regard, and there was nothing disrespectful intended by the display."
The Coke bottler in the area also said it only had good intentions. "We sincerely apologize that anyone was offended or misunderstood its intent, and we have replaced the display," it said.
Walmart's gesture set off a firestorm online, with people chastising the chain, as well as coming to its defense for what they feel is a patriotic act.